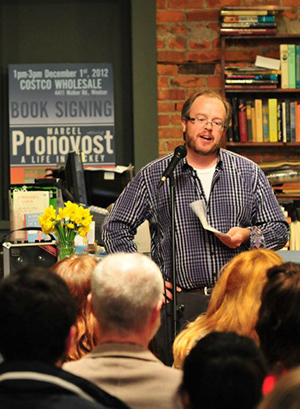 Biblioasis is a literary press based in Windsor, Ontario, committed to publishing the best poetry, fiction and non-fiction in beautifully crafted editions.
Canadian Contact Info
Biblioasis books are sold & distributed in Canada by Ampersand/UTP.
Booksellers can order at the following numbers:
Toll Free: 1-800-565-9533
Toll Free Fax: 1-800-221-9985
Email: utpbooks@utpress.utoronto.ca
International Contact Info
Biblioasis titles are distributed in the U.S.& Abroad by Consortium:
Phone: 612-746-2621
Fax: 612-746-2606
website: www.cbsd.com
Submission Info
Download our Submission Guidelines.
Please send all submissions inquiries to info@biblioasis.com.
Otherwise, feel free to direct your questions to one of our Biblioasis staff members.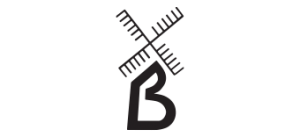 Daniel Wells
Publisher
Dan Wells is the founder of Biblioasis. He edits most titles, oversees the editorial of the press, and supervises production and distribution. Dan also manages stock, oversees marketing, directs promotion, and is the primary developer of commercial projects. He collaborates with Alex Good to solicit and edit content for CNQ.
Biblioasis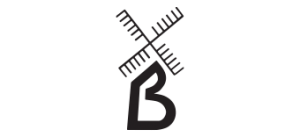 Grant Munroe
Marketing & Publicity
Grant works with Dan and the sales force to develop your book's marketing and promotional plan. He writes press releases, and media pitches. He also oversees press communications, author travel, bookings, and festival engagements, newsletters; and runs the press blog/Facebook accounts.
Biblioasis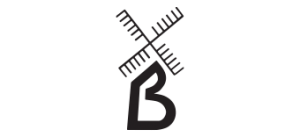 Chris Andrechek
Production Manager
Chris does the majority of our typesetting and layout, and ensures the overall quality of our finished books. He obtains quotes from printers, arranges shipping, and coordinates with cover designers. He also manages our e-book program and provides much-needed technical support around the office.
Biblioasis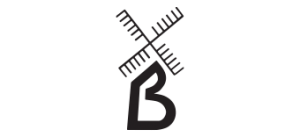 Kate Hargreaves
Design and Office Manager
Kate designs most of our book covers as well as typesets several titles a year. She also designs our posters, ads and promotional material, and handles administrative and office management tasks.
Biblioasis